Box of 36 Marshmallows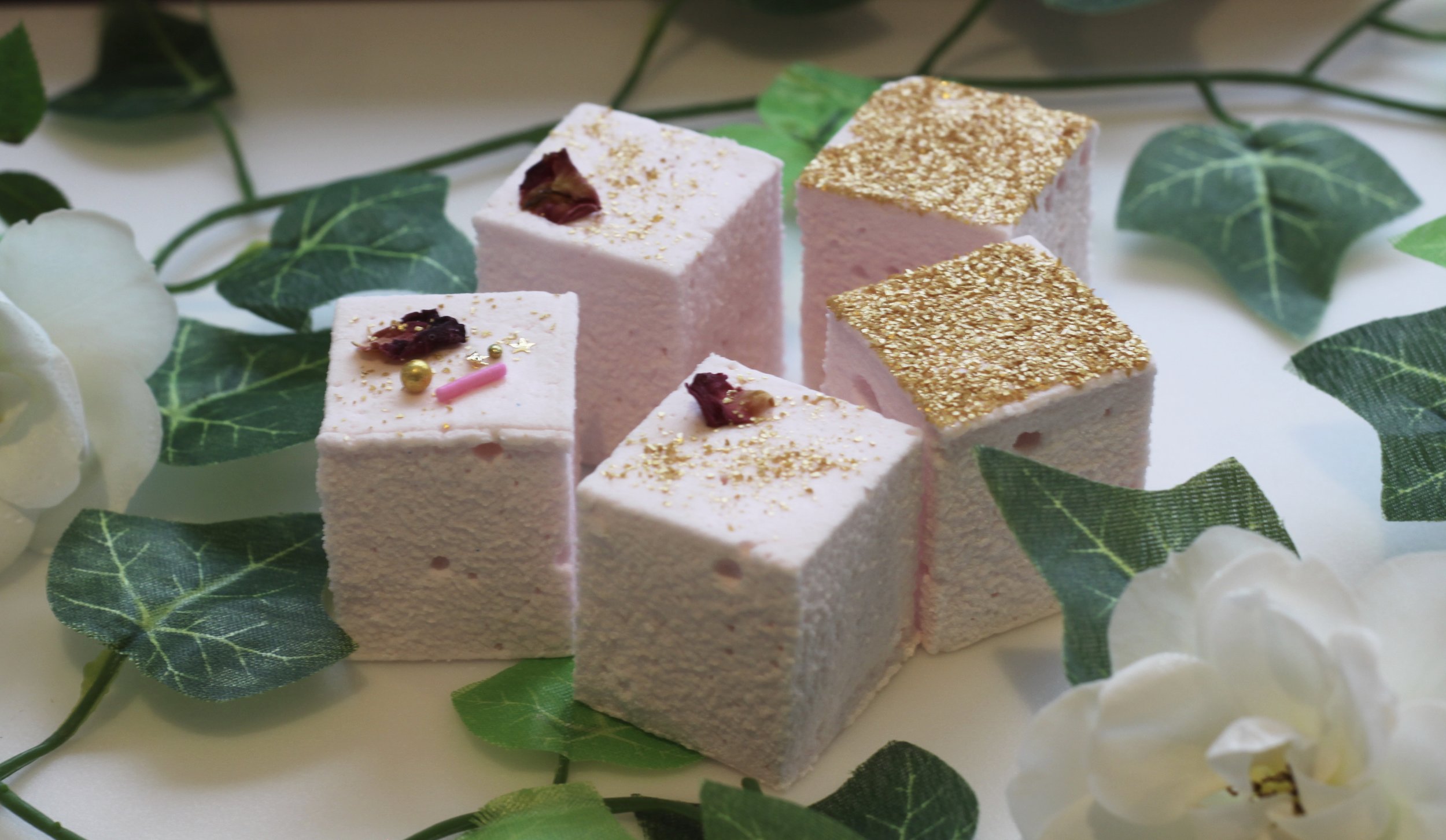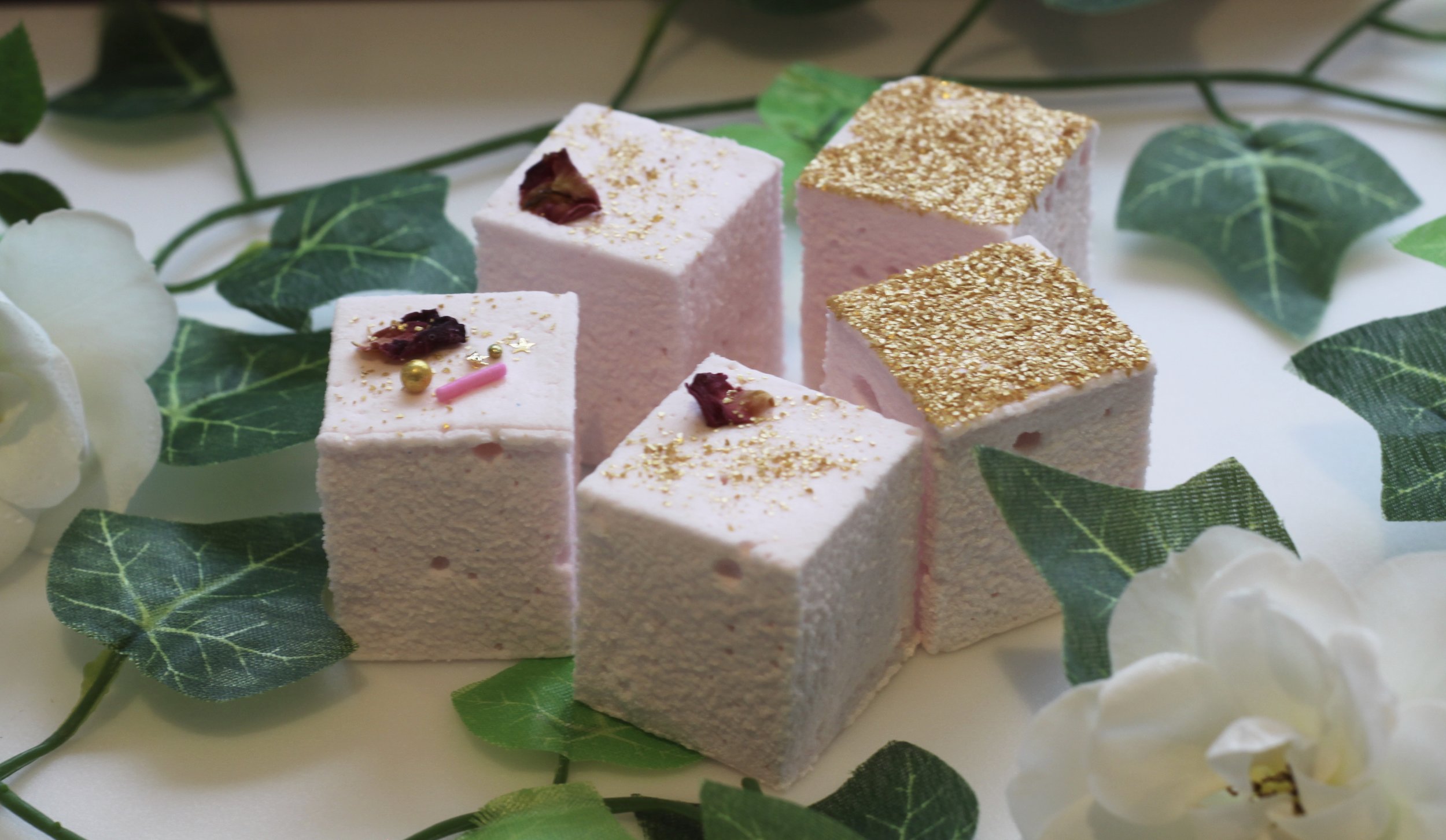 Box of 36 Marshmallows
If you prefer to do your own presentation, we offer you 36 marshmallows in any one flavour from our Permanent Collection. Supplied freshly wrapped in large cellophane bags.The flavours include:
Classic Vanilla
Raspberry & Lemon
Elderflower & Champagne*
Rose Petal
Violette
Double Chocolate
Coconut
Summer Fruit Punch*
Gin & Tonic*
Write your choice of flavour when prompted in the personalised box at check out. Wrapped for freshness. Shelf-life approx 3-4 weeks.
Contact us separately for bespoke orders enquiries.
*Contain alcohol