Double Chocolate Marshmallows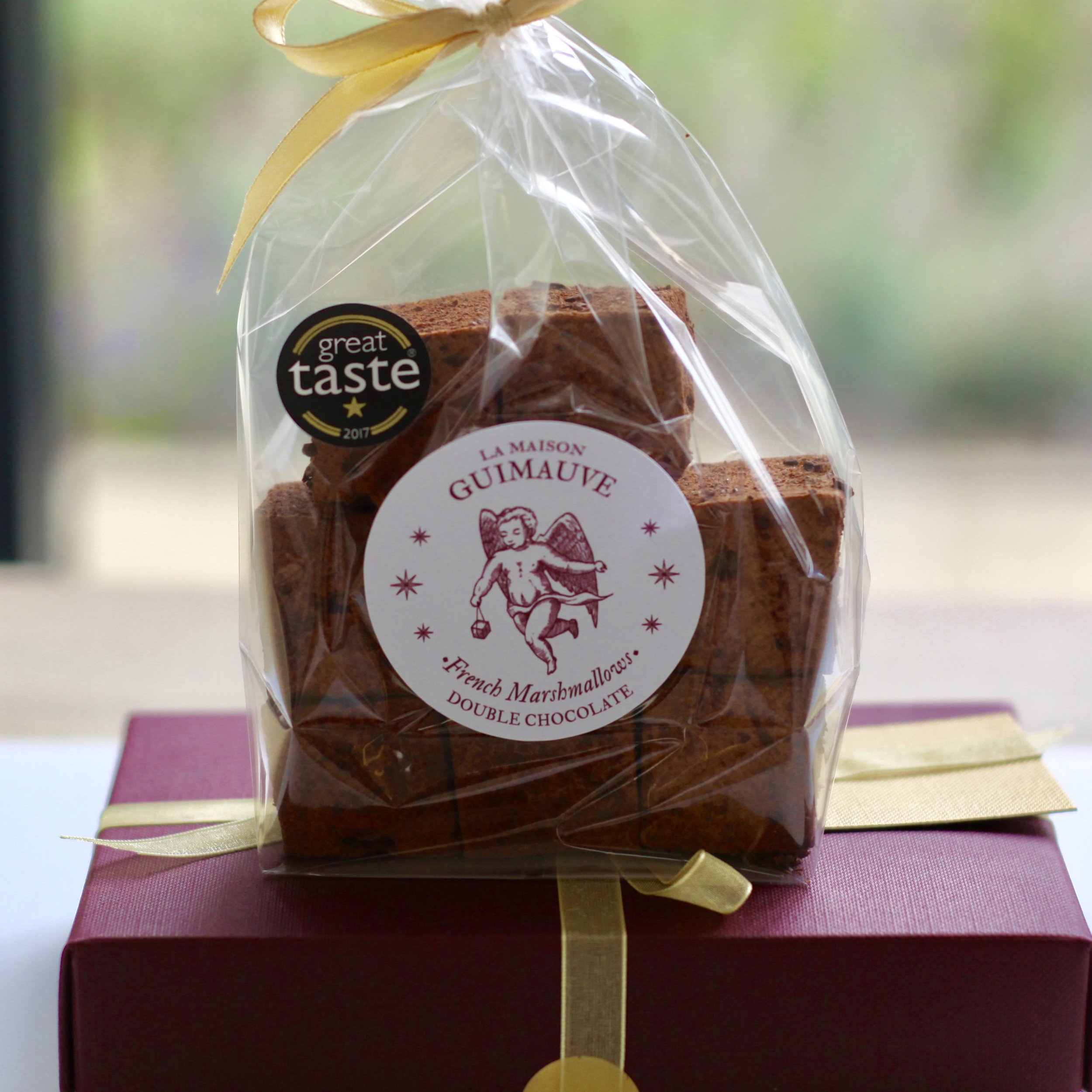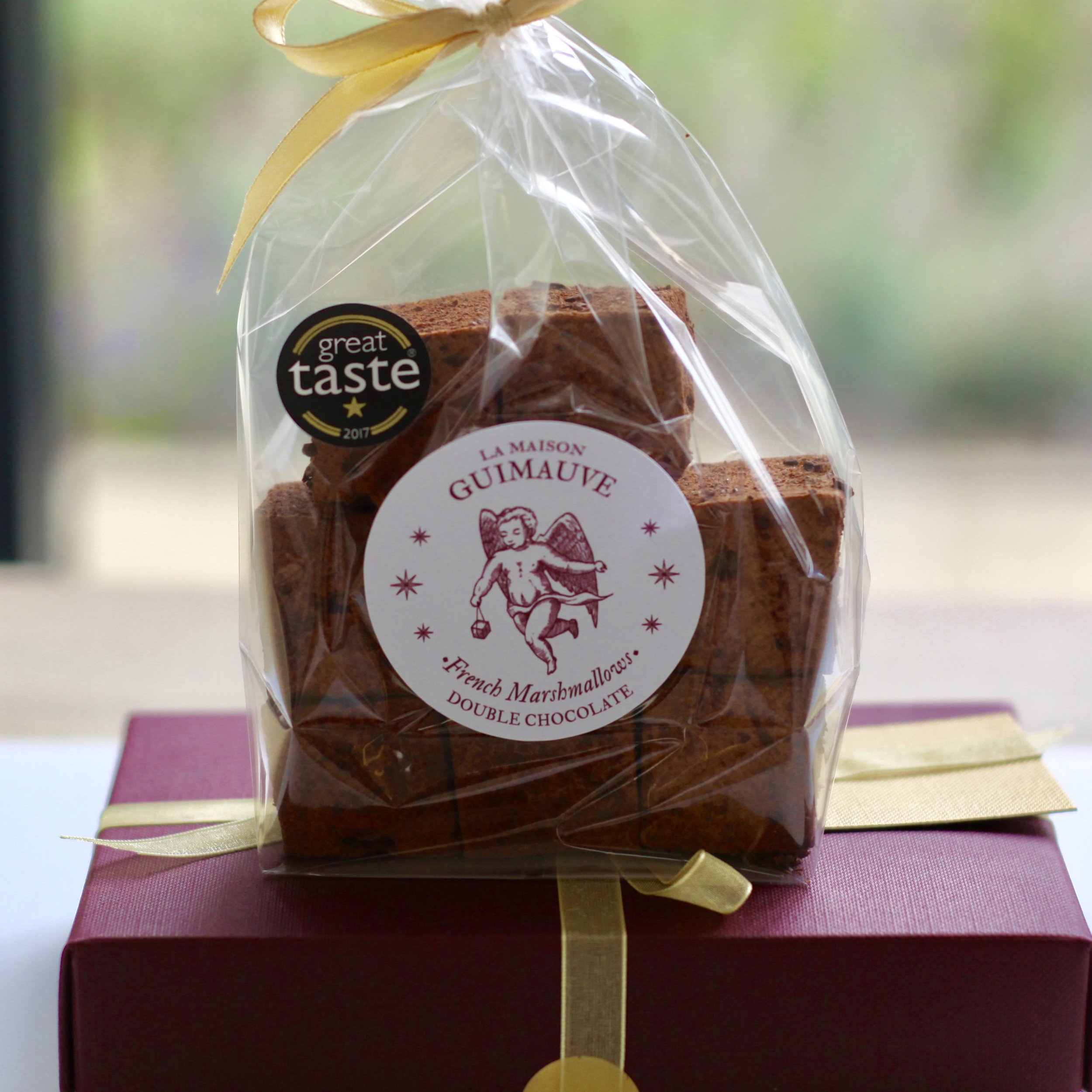 Double Chocolate Marshmallows
Great Taste Award Winners 'Impressive, soft, creamy and light' said the judges. Double chocolate marshmallows - have pure cocoa powder folded into the fresh marshmallow fluff. Hand-cut, then rolled in freshly grated dark chocolate to give a truffle-like texture. A real gourmet experience!
Our marshmallows are fresh and it is best to eat them soon after purchase. Their shelf life is 4 weeks.
Our Double Chocolate marshmallows are now suitable for pescatarians!
Double Chocolate Marshmallows contain caster sugar, glucose syrup, FISH gelatine, cocoa powder, finest dark chocolate (70% cocoa mass, sugar, cocoa butter, fat reduced cocoa powder, emulsifier: sunflower lecithins, natural vanilla flavouring).
Shelf-life of 4 weeks
All of our marshamallows are made to order - please allow 3 days prior to dispatch.