Raspberry & Lemon Marshmallows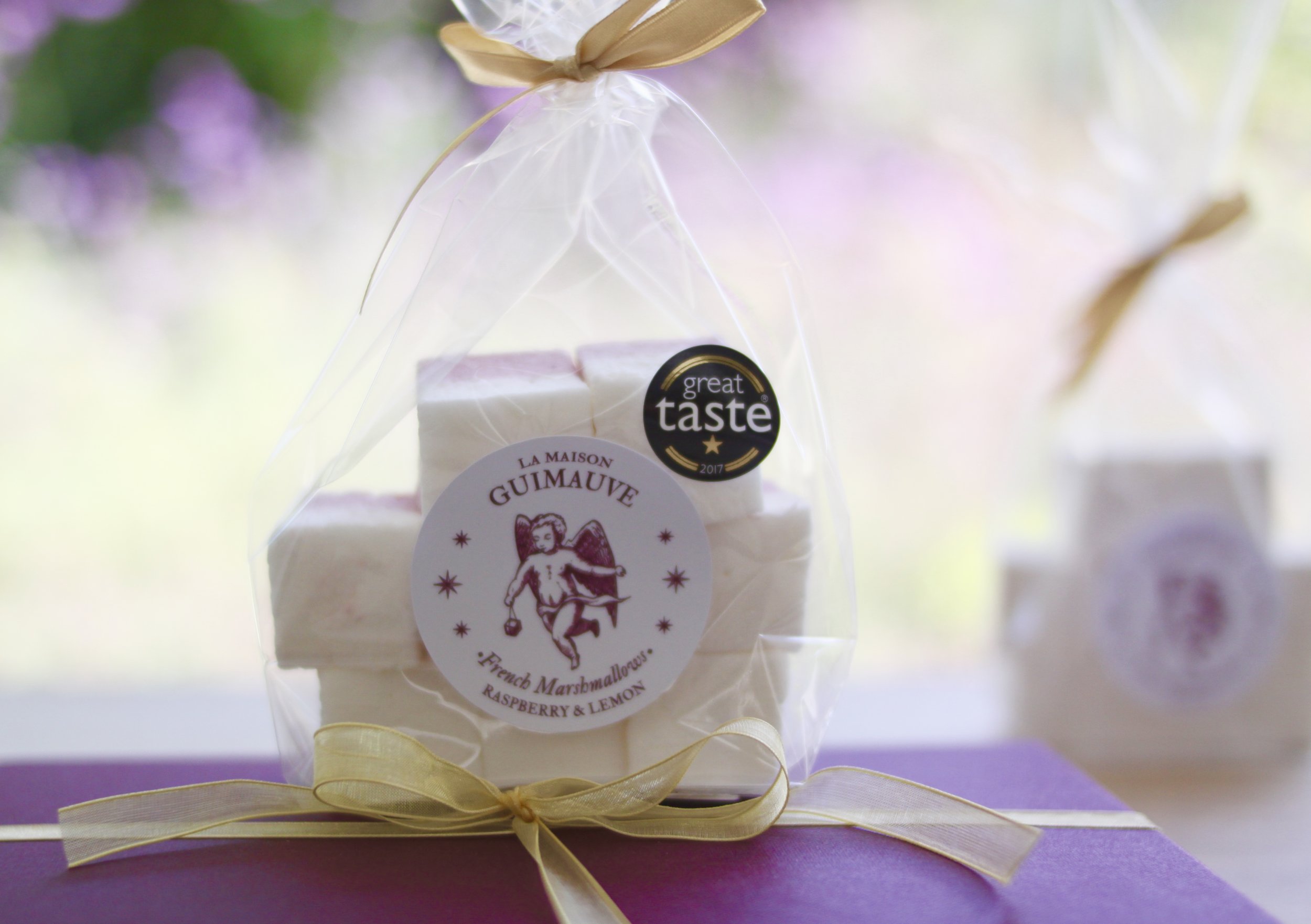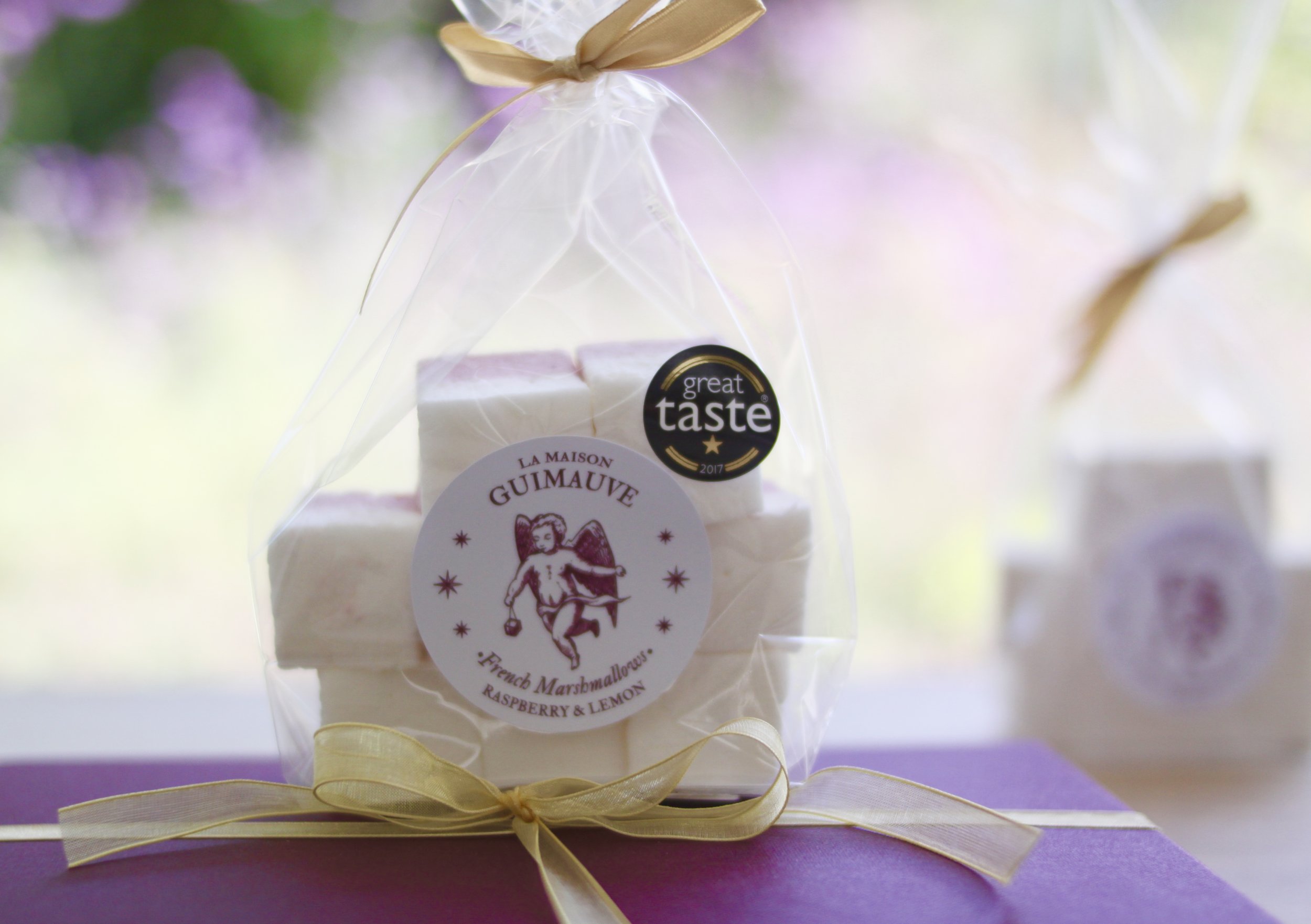 Raspberry & Lemon Marshmallows
Great Taste Award Winners 2017 - 'Generous bites, the flavours shine, delicious' say the judges.
Double-layered pink and white marshmallows are made by hand-pressing fresh raspberries and folded them gently into these marshmallow mixture prior to cutting. The second layer is made by freshly squeezing lemons and adding the juice to the marshmallow fluff. The sweetness of the raspberries hits your tongue first, then moments later, the intensity of the lemon follows - the combination is intense. These extra special marshmallows are packaged in bags of 8 hand-cut pieces - loved by children and adults alike. Perfect for sweet-tooth fiends, but not too sweet!
Marshmallows shelf-life approx 4 weeks from receipt.