100 Favour Bags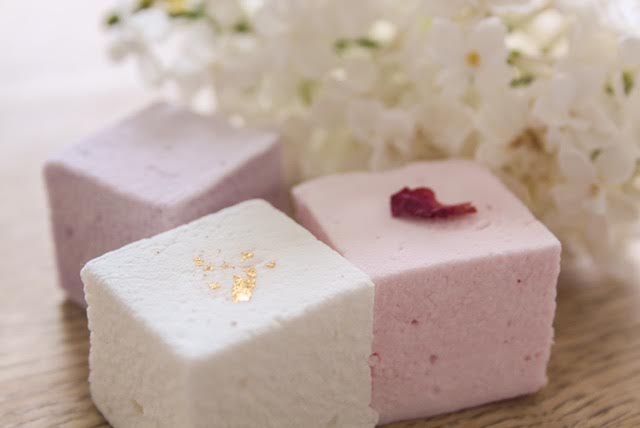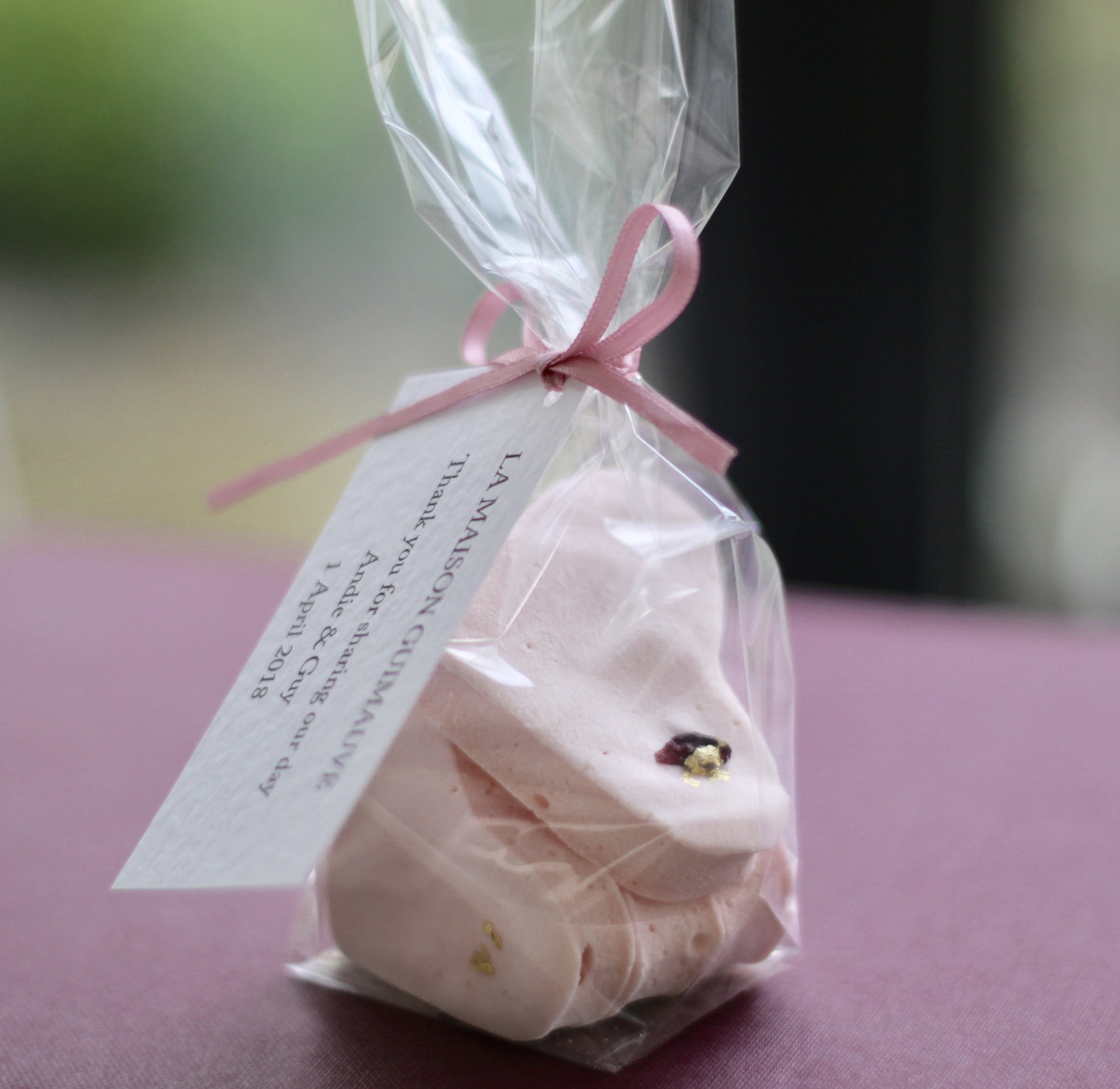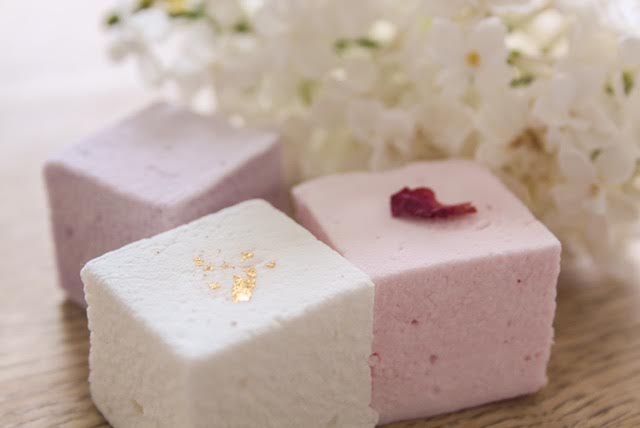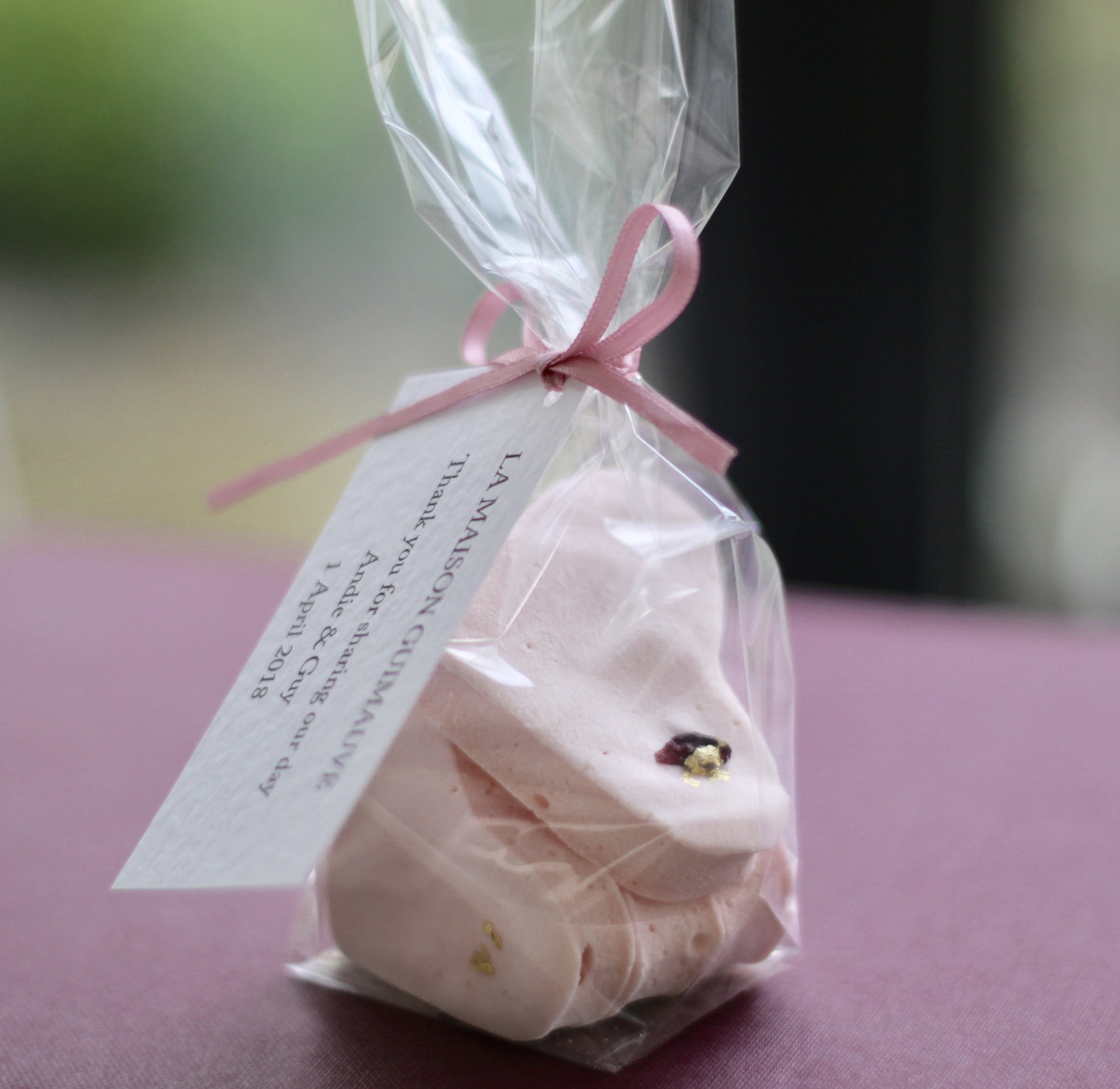 100 Favour Bags
"La Maison Guimauve helped me co-ordinate my wedding favours colours with my bridesmaids' dresses. The favours were hand-tied with ribbon which matched my bridal bouquet. They could not have been more helpful and involved in the planning. I would recommend them 100% no reservation."
Favours are the perfect way to say WELCOME to your guests as they arrive for the wedding reception or at your launch party. You can use a beautiful favour bag as a place setting for each guest as a treat to welcome them when they sit down at their table - we can tag them with your personal message and guest's name.
You can use them to say THANK YOU at the end of the evening for your guests to take home with them. Again, we can tag them with a message of your choice.
Favours prove a great gift idea for your VIP guests as part of our Hotel Range. Contact us with your special requirements.
For £2.50 per bag (minimum order 100 bags), you have a choice of 2 delicious marshmallow cubes or 4 hand-cut heart shaped mallows. Next day courier delivery is included in the price. If you require a smaller number, email us to discuss your requirements.
Make your choice from the following flavours:
Classic Vanilla
Rose Petal - tender pink decorated with a rose petal
Elderflower & Champagne - decorated with gold-leaf
Violette - beautiful purple tone and delicious flavour
Raspberry - pink and fruity
Lemon - very delicately lemony and yellow
If you require a printed personal message (attractively attached with a ribbon from our colourful range), contact us to discuss your requirements.
We want your day to be perfect! If you would like to taste some samples, you can order a selection from our shop. If you require larger or smaller quantities, email us directly.